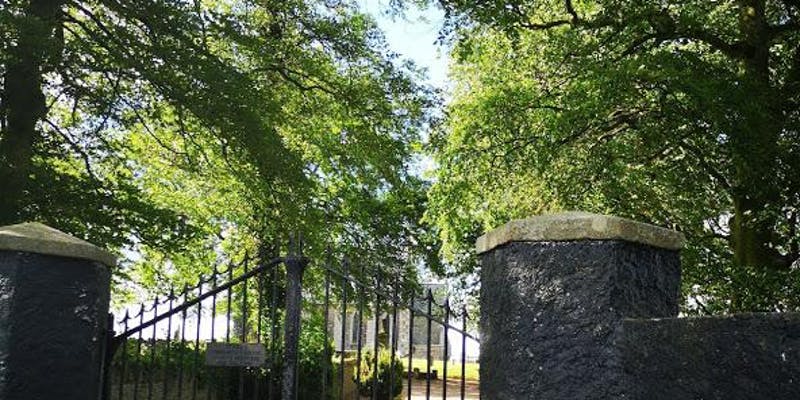 FLORA SYMBOLICA – A Botanical Response to Bloomsday is an upcoming event devised by ARC artist/researcher Audrey Walsh, taking place on Sunday 16 June.
The novel Ulysses written by James Joyce takes place on June 16th and follows the wanderings of Leopold Bloom, a day now widely celebrated as Bloomsday. In episode V, "The Lotus Eaters," Joyce selects an unusual genre for parody and used the conventions of flower dictionaries of the nineteenth century. One of the more popular flower dictionaries was called FLORA SYMBOLICA from where the event name is taken.
In St Paul's Arts & Heritage Centre in Ballysax, The Curragh, Co Kildare with support from Kildare County Council, artist/researcher Audrey Walshe with a group of flower farmers will create a number of botanical installations using locally grown and sourced flowers.
The event will be created for one day only taking inspiration from the botanical references in the episode. If you wish to celebrate Bloomsday with us please come along to our free event, we will have lemon soap from Swenys for sale as well as posies of locally grown blooms.
This is free event. For transport and registration info please check Eventbrite