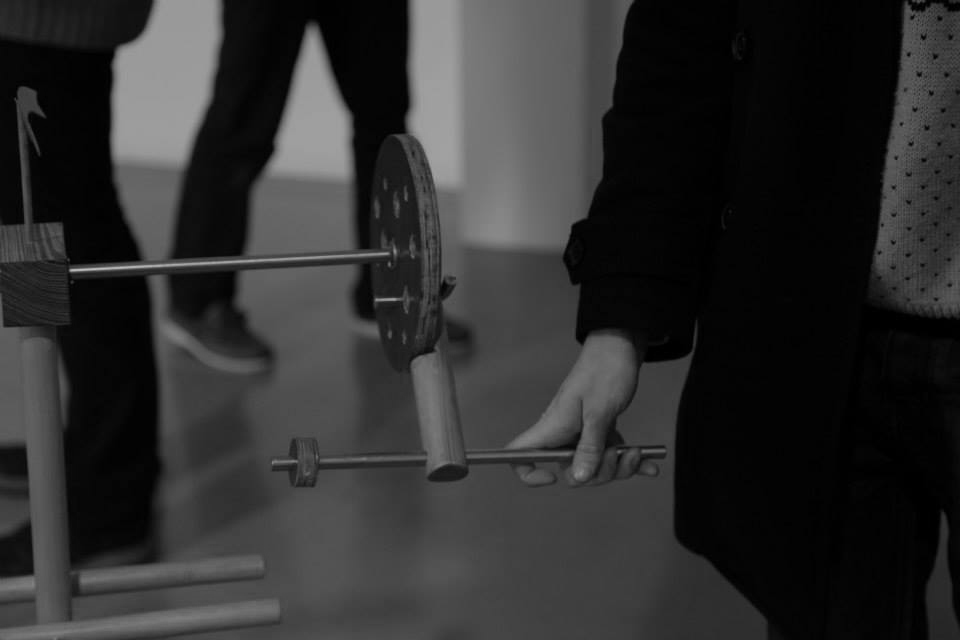 The MA in Art & Research Collaboration is open to graduates from various disciplines, with a track record of art practice/research. Applications from those working or trained in other disciplines can also be considered on the basis of a project proposal. Applicants must demonstrate an informed engagement with art practice/research, and identify a potential area for further study by submitting either;
 A Project Proposal consisting of 4 x A4 pages comprising plans and images of a proposed project of practice-based work and explanatory text, if the research is envisaged as being delivered primarily through practice-led enquiry. If the project involves the production of artworks, applicants must also submit documentation of previous artwork (max. 10 images on USB flash drive/memory stick). If the practice involves the production of written texts, applicants must also submit samples of previous writing, and those working with video/audio should submit vimeo or soundcloud links.
OR
A Project Proposal of 3000 words, if the project research is envisaged as being delivered primarily through theory and written textual enquiry.
Project Proposals should ideally include the following elements:
Outline of the main concerns or questions to be explored in your proposed project (which could result in the production of artworks, publications and/or the organisation of screenings, exhibitions, discussions, research texts and/or events)
Discussion of any aspects of your previous experience of art practice and/or research relevant to your project.
Exploration of the context for your project, including strategies and approaches developed by other practitioners and/or researchers, within and/or beyond the art field.
Potential collaborators on your project, such as art practitioners (artists, writers, curators), researchers and/or organisations and institutions within or beyond the art field.
List of research sources (such as artworks or publications) most relevant to your project (max 10).
Further information on developing proposals can be found in the FAQ section of this website.
Applicants are also required to submit a completed application form, two references, a CV, and copies of Birth Certificate, Transcripts of Results and Certificates of English Language Competence (if applicable).
The IADT postgraduate application form can be downloaded here.
For further information on English language requirements see: http://www.iadt.ie/study/international-students
Applicants to ARC must have an undergraduate qualification of 2nd Class Honours or higher at Honours Degree level. Those without this qualification may be considered provided they can demonstrate Honours Degree equivalence, which can be verified through the RPL (recognition of prior learning) process, and they are required to present a qualifying essay of a standard that demonstrates their ability to undertake work at MA level. Admission to the programme will be based on review of application materials and (in the case of eligible candidates) interview.
Fees for the ARC MA programme are currently €3500 per year (for applicants based within the EU).
The next application deadline is Friday 4th May 2018, 4pm.
Applicants from outside the EU, or those with residency/citizenship-related queries, should consult the IADT Admissions Office for advice: admissions@iadt.i
General information on higher education grants is available from http://www.susi.ie