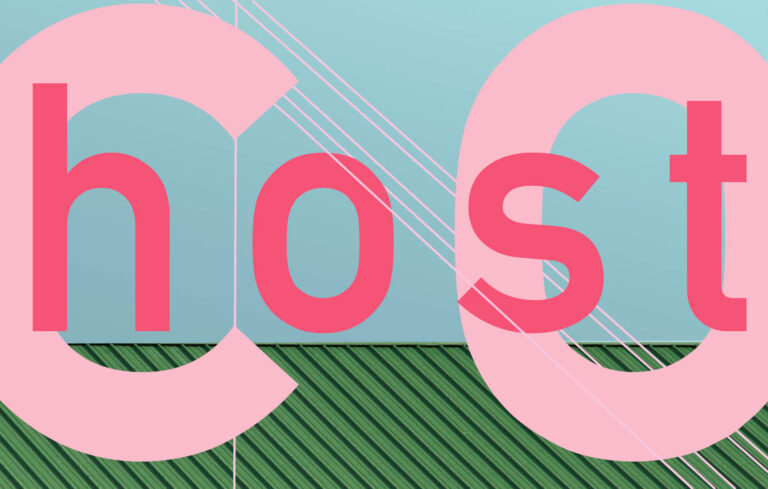 This Thursday 14th January, join us online for cohost, a temporary online exhibition space hosting the works of the 12 artists & researchers of the 2021 IADT ARC Masters Programme.
cohost provides an insight into the works of Karen Browett, Jamie Cross, Cian Downes, Nic Flanagan, Fiona Harrington, Anne James, Marie Lee, Barry Mc Hugh, Clíodhna Ní Anluain, Róisin Power Hackett, Vera Ryklova and Lucy Tevlin.
Live online from Thursday 14th – Sunday 24th January 2021. Join us on Thursday – the exhibition link will be posted here!