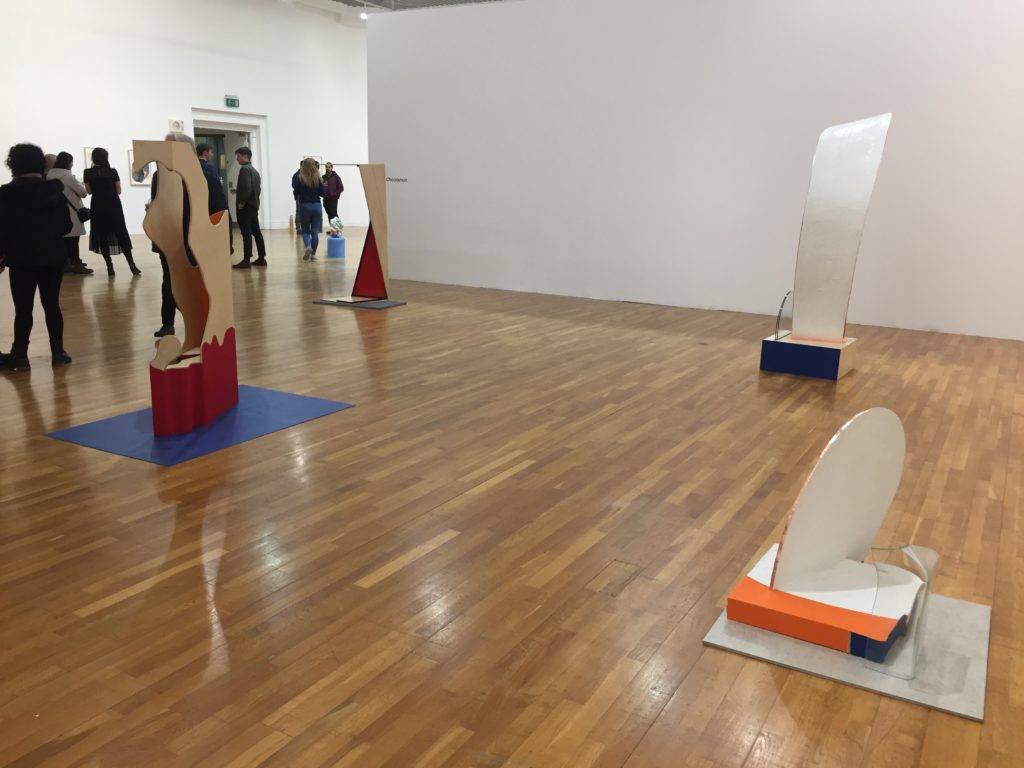 ARC student Anishta Chooramun is exhibiting a series of sculptural works in Futures, which runs at the RHA until 26 January 2020. The other artists chosen for this year's Futures exhibition are Jane Fogarty, Celina Muldoon, Sven Sandberg, Mary Sullivan and Harry Walsh Foreman.
From the RHA gallery website:
This exhibition is the final in the third series of Futures, a sequence of exhibitions that endeavours to document and contextualise the work of early career artists and emergent practices, around who exists a growing critical and curatorial consensus.
The artists in Futures, Series 3, Episode 3 are selected from various artist-led initiatives, group shows and over a series of studio visits undertaken in the last 12 months by Patrick T. Murphy, RHA Director and Ruth Carroll, Curator.