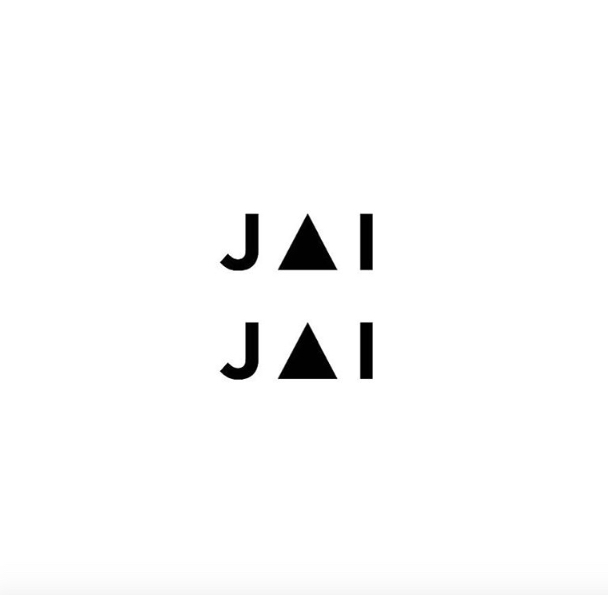 ARC researcher Jai Thorn has launched a Fundit Campaign to support his upcoming event, I sometimes wish I stayed inside my mother
I sometimes wish I stayed inside my mother takes place at The Chocolate Factory on March 30th and marks the launch of a new fashion-art brand: Jai Jai.
Jai Jai responds to the body as a living object, using organic materials and fabrics to mimic the human form.
Jai Jai art garments are constructed with a minimalistic approach, and conceived as gender non-specific.
All Fundit pledges will go towards the launch venue rental costs and payment of collaborators.
Follow Jai Jai on Instagram, Facebook and Tumblr
Jai Thorn Biography
I'm a Dublin/Monaghan based artist and designer. I hold a BA in Visual Arts from IADT Dun Laoghaire and I am currently completing my MA in Art research and Collaboration (ARC) also with IADT. My practice is based on the ideas of minimalist fashion and the body and how the body is utilized within the fashion industry. I also construct steel display structures that I weld in my studio. I have years of experience in the fabrication of garments and also the construction of welded sculptures.