Painters Talking Paint at the LAB, 22 Feb 2017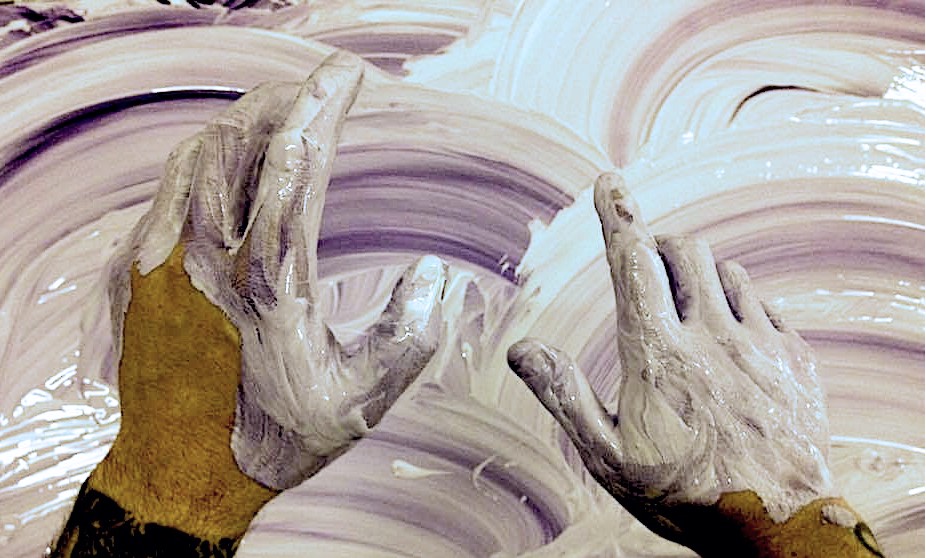 Painters Talking Paint is a panel discussion, organised by ARC MA researcher Marc Guinan in collaboration with the LAB. This event explores the engagement and experience of the painter with the medium of paint. Five artists, Damien Flood, Ramon Kassam, Colin Martin, Sinéad Ní Mhaonaigh and Mairead O'hEocha have been invited to respond to the following questions: As painters, are touch, feel and viscosity relevant? What is the role of intuition in their process and does handling or touching the material enhance this process? Each speaker will make a short presentation, followed by an open discussion with audience participation.
This event is fully booked. Further ARC research events will be announced shortly.