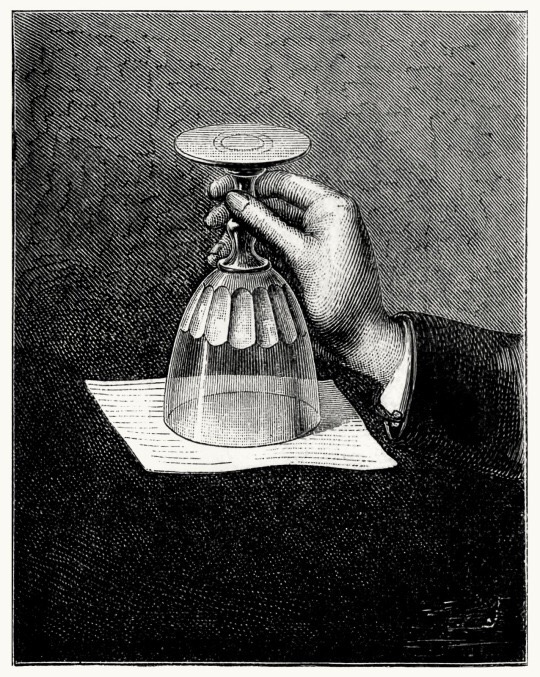 Unwelcome Guests: Art & Ethics, a seminar organised by ARC researcher Eoghan McIntyre in collaboration with the Douglas Hyde Gallery, will take place on Thursday, June 29, 6pm at the Thomas Davis Theatre, Arts Building, Trinity College, Dublin 2
For this seminar on art and ethics, artist Eoghan McIntyre has invited contributions from Dr Ben Bramble (Trinity College Dublin), artist Isadora Epstein and Dr Tina Kinsella (Dún Laoghaire Institute of Art, Design and Technology). The event will be chaired by curator Benjamin Stafford.
In 2011, the artist John Timberlake wrote, "the radical quality of art is that it has no use in a culture dominated by profit, loss and use value." This familiar claim for art's autonomy is often a site of conflict when it encounters ethical and moral norms. Should works of art conform to what is morally acceptable or does its status as art make it separate from moral transgression?
This seminar will examine various meeting points between ethics and aesthetics, allowing for responses to such questions as 'What are the ethical responsibilities of a work of art?', 'If a work of art is morally suspect should it be censored or destroyed?' and 'Can art be morally edifying?'
Admission is free but booking is essential.
Places can be booked here